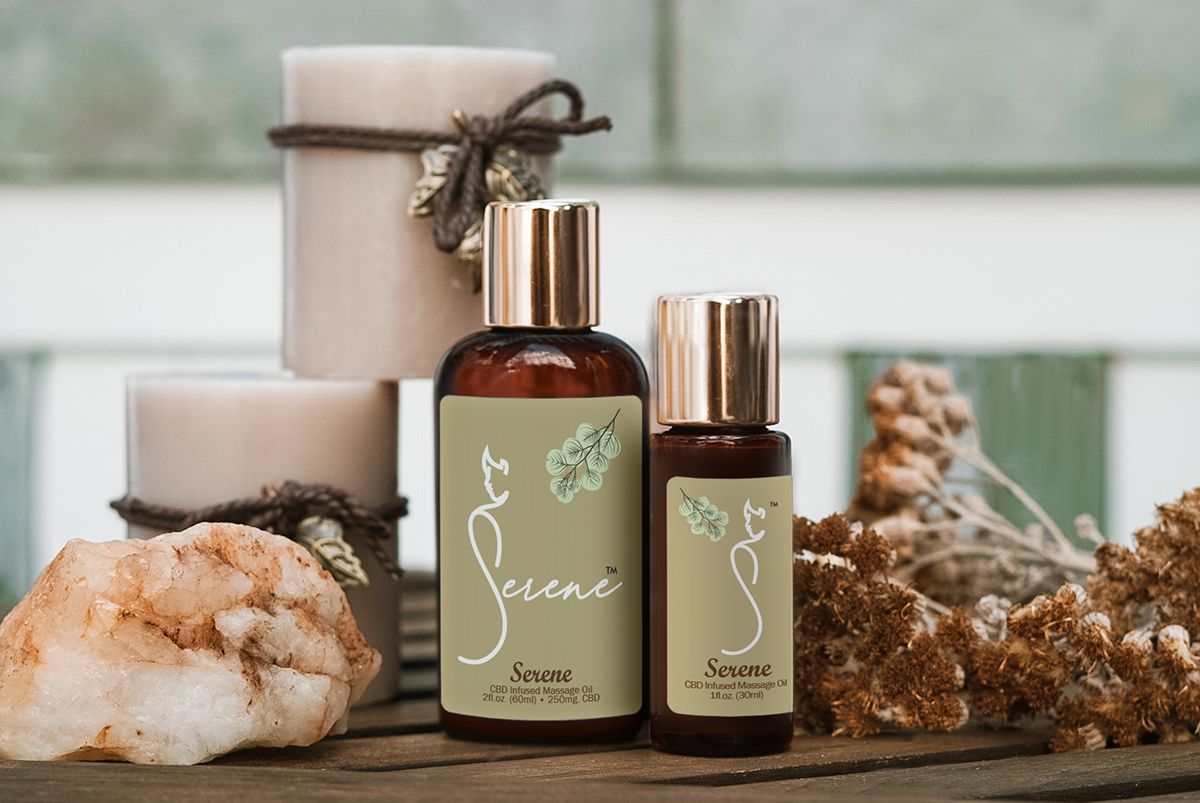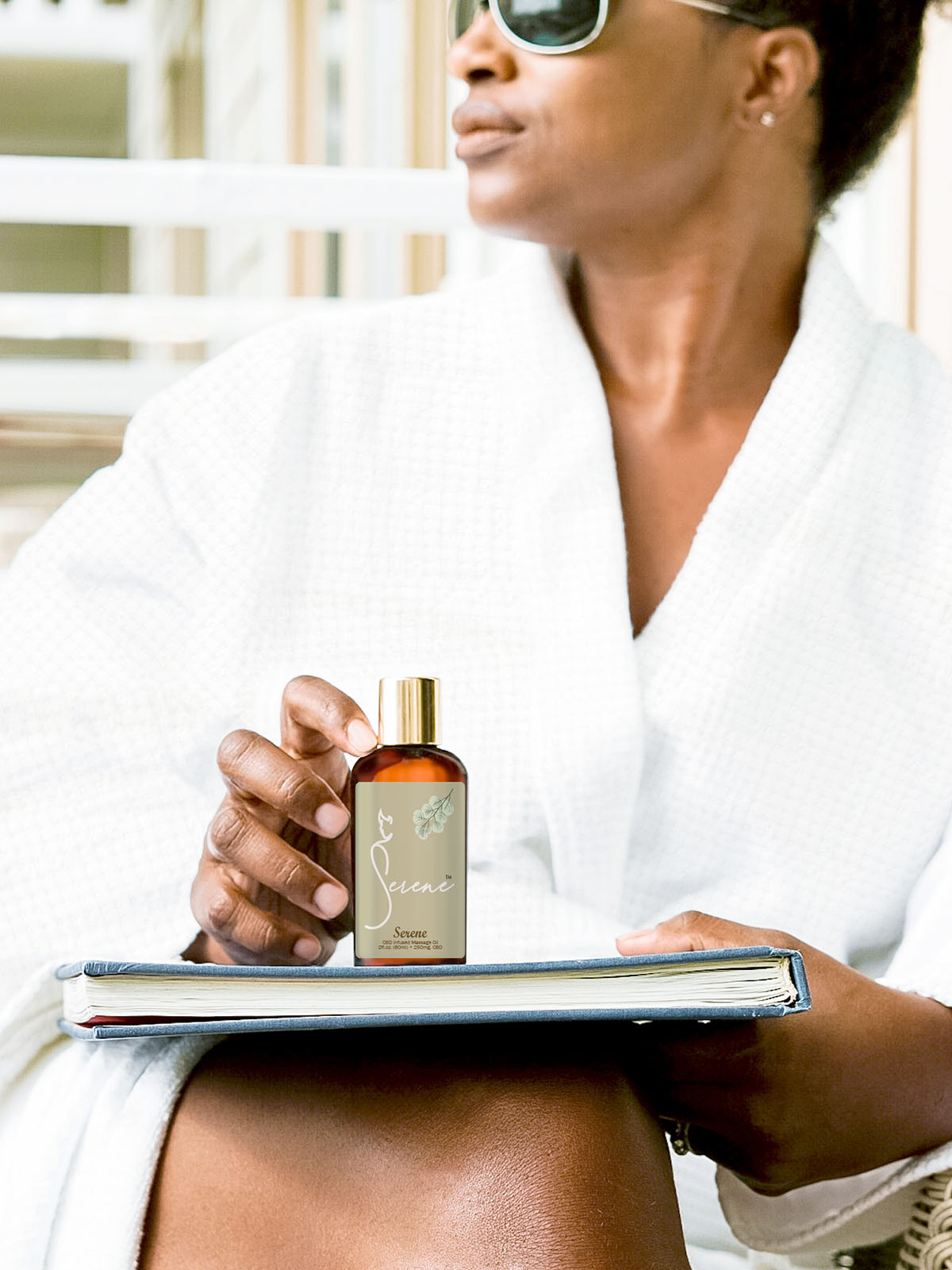 Essential Aroma Therapy

Calming, Healing, Naturally Aromatic, Serene Oil brings all the benefits of CBD oil with the relaxing aroma of coconut, hibiscus & safflower oil.

Why Serene Oils?

Serene is a CBD Infused Massage Oil that provides the healing benefits of CBD with the amazing scents of natural essential oils.
What is CBD?
CBD is a natural and wonderfully powerful medicinal tool. It is a naturally occurring compound which has many healing benefits including regulating inflammation, pain, sleep, and stress response.